Snowball Equity is led by a diverse team of professionals who are passionate about real estate and dedicated to guiding investors forward on the path of growth.
Our mission is to apply the Snowball Effect to investor returns with integrity and focus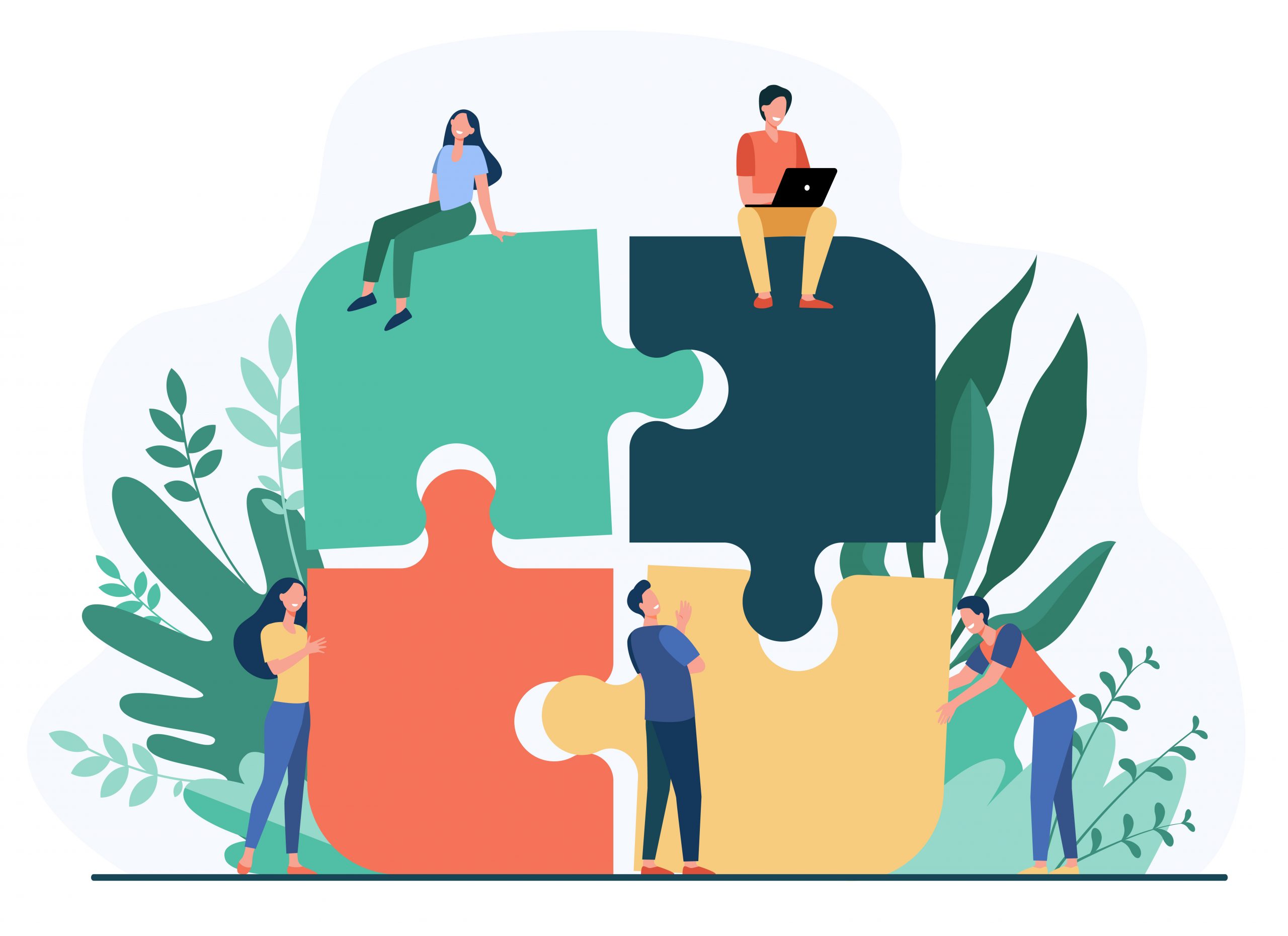 Unlocking the potential of multi-family communities.
Our Story
Snowball Equity began in 2018 upon identifying tremendous opportunity for our investors through the optimization of B and C Class multi-family assets. We unlock the true potential of these assets through value-add renovations and optimization of asset management. Since inception, we have acquired and currently operate 4 properties (~100 units and $10MM in AUM) in Northern Alabama.

Our Winning Formula
Our team handles every aspect of the transaction, beginning with asset class selection and market evaluation, thorough asset identification, due diligence, financing and acquisition, design and rehab, operation optimization, property management, and finally disposition. We target assets that produce strong risk-adjusted returns through a combination of stable ongoing cash flow and long-term capital appreciation.
Our Expertise
Combining decades of professional experience in market analysis, real estate lending, and real estate law, together with boots-on-the-ground insight into market and sub-market factors, we leverage the expertise of our team to drive stable returns for our investors.
Our Values
We do business the right way and hold our relationships in the highest regard. We thoughtfully pursue the alignment of interests between us and our investors, as well as with our vendor partners and community residents.
Our Process
Snowball Equity employs thorough processes to vet, underwrite and operate multi-family assets. Part science, part art, we leverage our expertise and relationships to isolate the assets that meet our stringent criteria and have the potential to exceed our own projections.
Our Team
The strength of the team is each individual member. The strength of each individual member is the team.
Kiley leads our Real Estate Team and oversees the sourcing, underwriting, acquisition, and finance of assets in the Snowball Equity Portfolio.  He forges and maintains local industry relationships working directly with our partners, vendors and stakeholders on the ground. 
Kiley brings a decade of professional banking experience to the team and is currently a Vice President in Commercial Real Estate Lending at a Top 3 Bank in Hawaii where he manages a diversified $200MM loan portfolio of multi-family, C&I, retail, office, and hospitality assets.
Jamie leads our Marketing, Technology, and Investor Relations Team. He focuses on sourcing capital, building Snowball Equity's internal pipes and forging strategic partnerships. He is responsible for the design and implementation of Snowball Equity's systems and processes with a continuous focus on efficiency and scalability.
Jamie is a data and analytics leader at Ernst & Young and has helped large financial institutions focus on building data-driven strategy and large scale transformations. He owns and manages a real estate portfolio across California and Alabama.
David leads our Asset Management and Legal Team and is an experienced Asset Manager with property in Alabama, Tennessee, and a portfolio of apartments in Japan. He monitors and guides the business plan for each individual asset to maximize performance and stability.
David is a practicing attorney with experience in real estate and real estate finance law while at Orrick, Herrington & Sutcliffe, a Top 5 A-List Law firm. He is skilled in real estate structuring, joint ventures, acquisitions, financing and dispositions at the institutional level.
"The strength of the team is each individual member. The strength of each individual member is the team."
Phil Jackson
American former professional basketball player, coach, and executive in the NBA