Let Snowball Equity be your guide on the path to stress-free, passive capital growth through real estate investment.
We apply our process to provide attractive investment opportunities to passive investors.
Asset Selection Criteria
Properly selected multi-family is recession resistant.
Better performance during economic downturns while maximizing opportunity in times of plenty - this is how the Snowball process optimizes investments. Our team reviews hundreds of deals to locate the best opportunities in the market. Our superior understanding of the asset class, stringent underwriting process, and proven method for identifying low-risk investments with value-add potential, ensures that we preserve your capital while maximizing returns.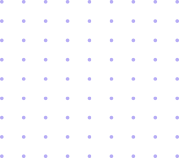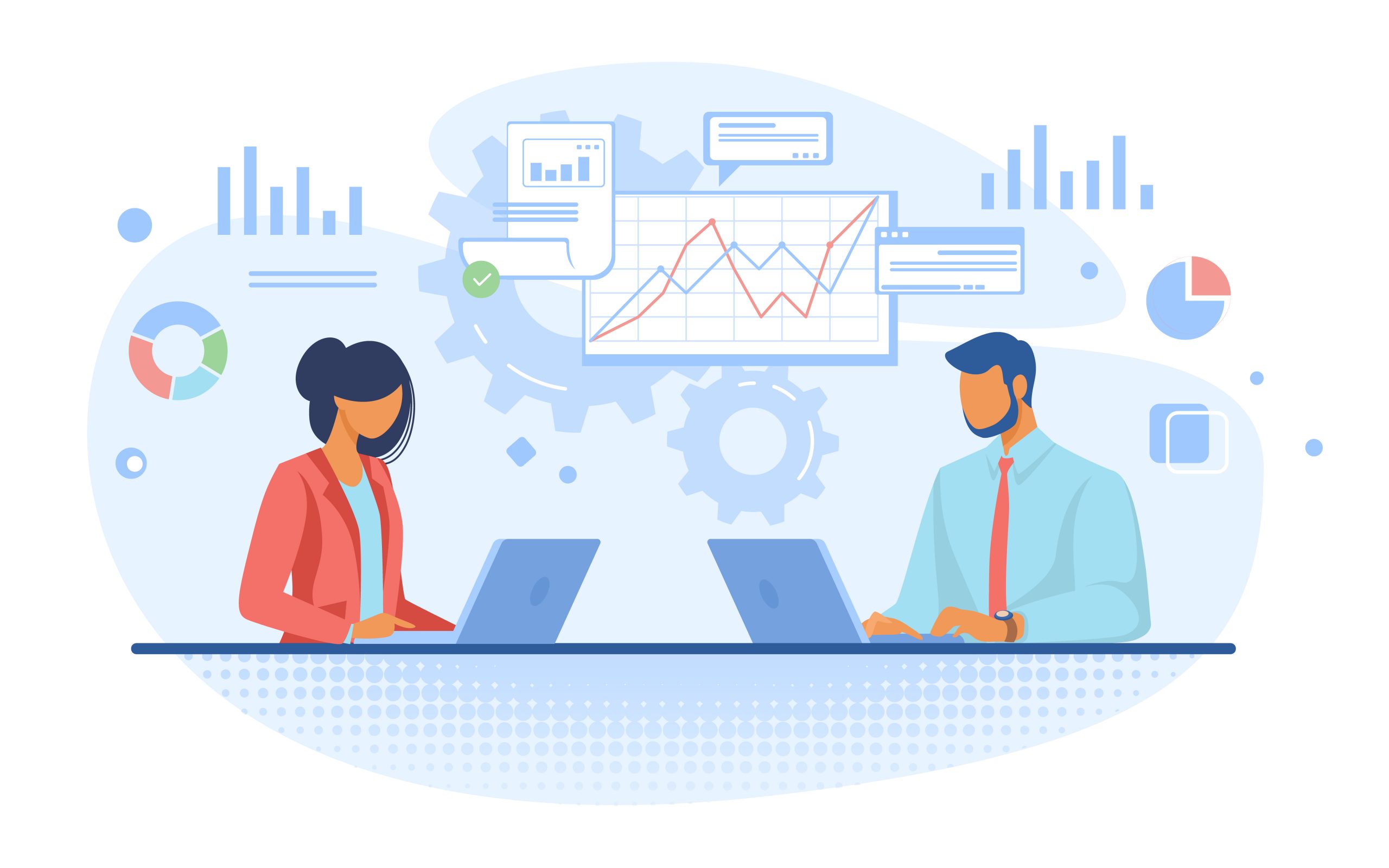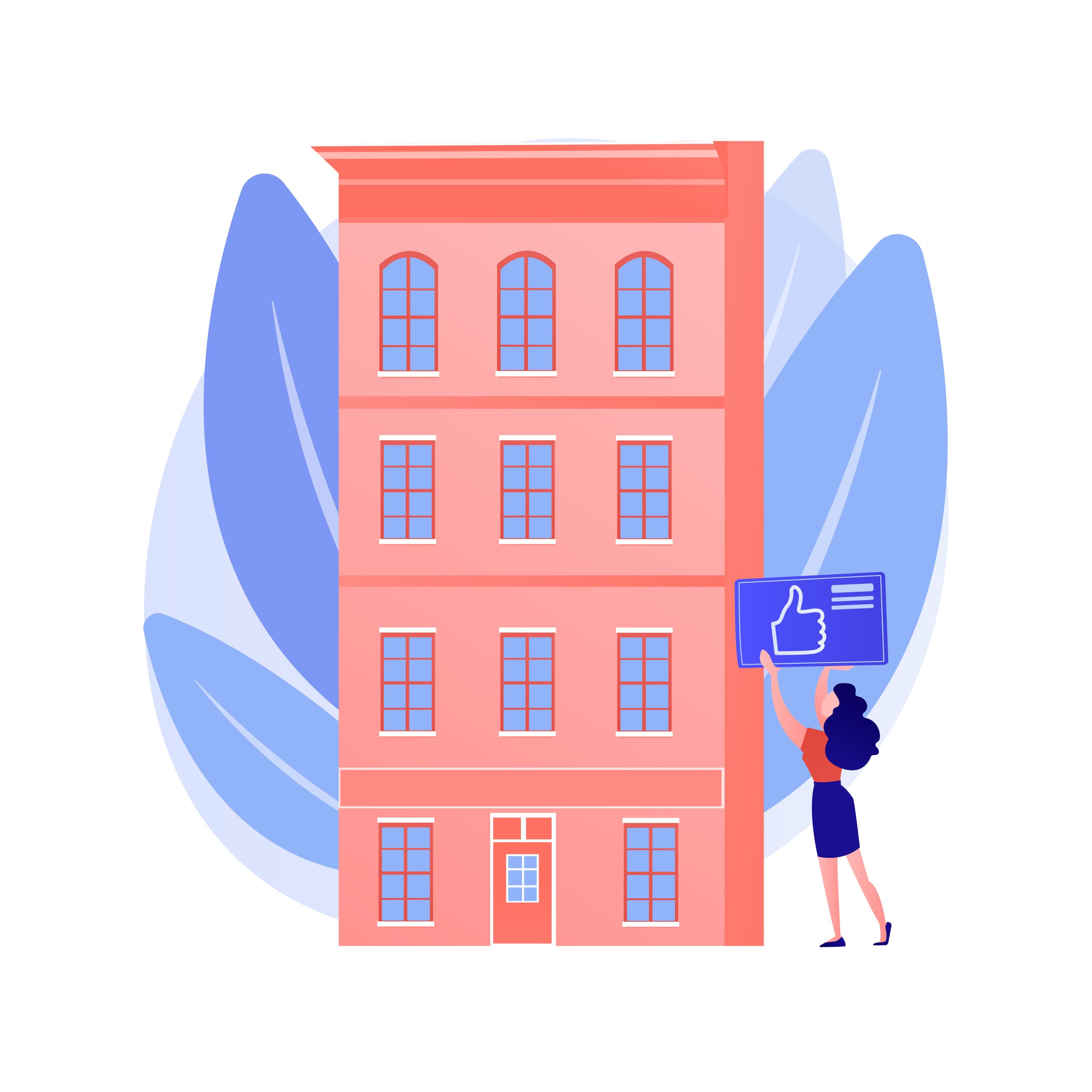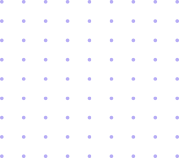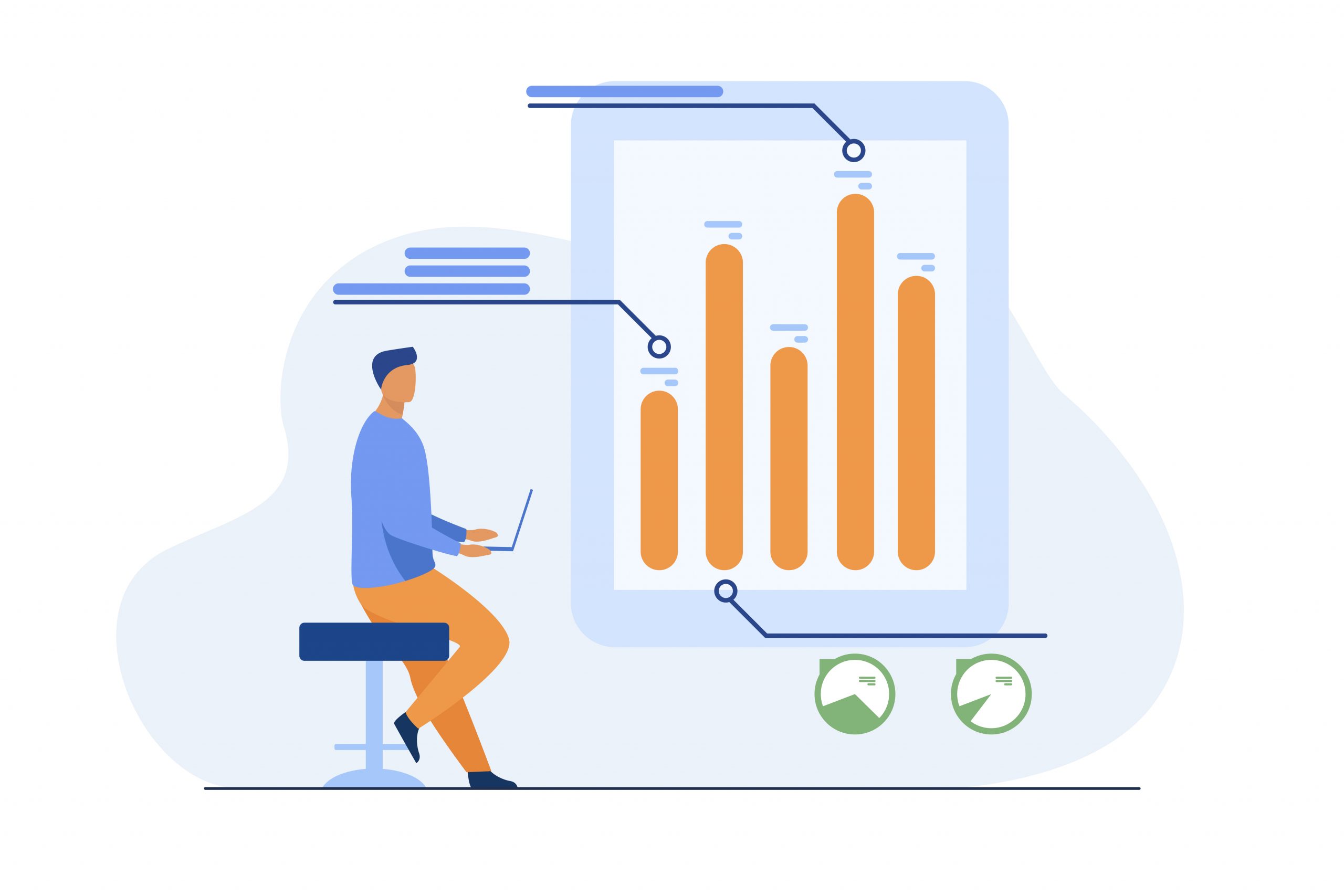 Market and Sub-Market Selection Criteria
We leverage a data-driven process to identify markets, sub-markets, and specific neighborhoods that are in the path of progress.
Beginning with our key indicators, we perform comprehensive analyses to identify the ideal locales for multi-family investments. Based on fundamental data, our selection criteria hedges against market volatility and produces stable returns.
Property Selection Criteria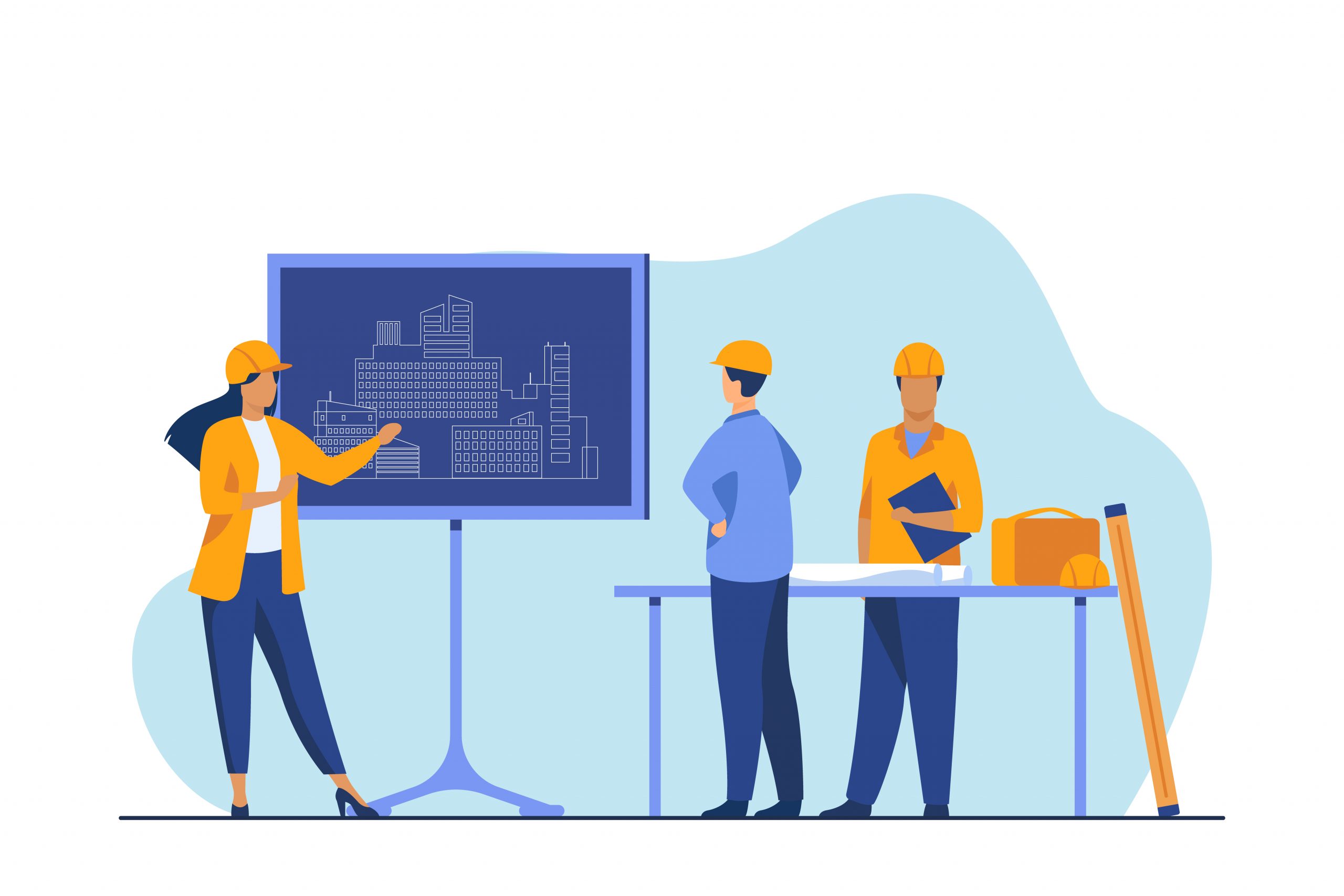 At Snowball Equity, we are committed to enhancing and improving the lives of our tenants by delivering quality and affordable rental housing.
"Most people overestimate what they can achieve in a year and underestimate what they can achieve in a decade"
Bill Gates
Co-founder of Microsoft
Our 5 Step Process
Every asset acquired by Snowball Equity goes through five steps, from identification and acquisition to the eventual disposition / refinance of the asset.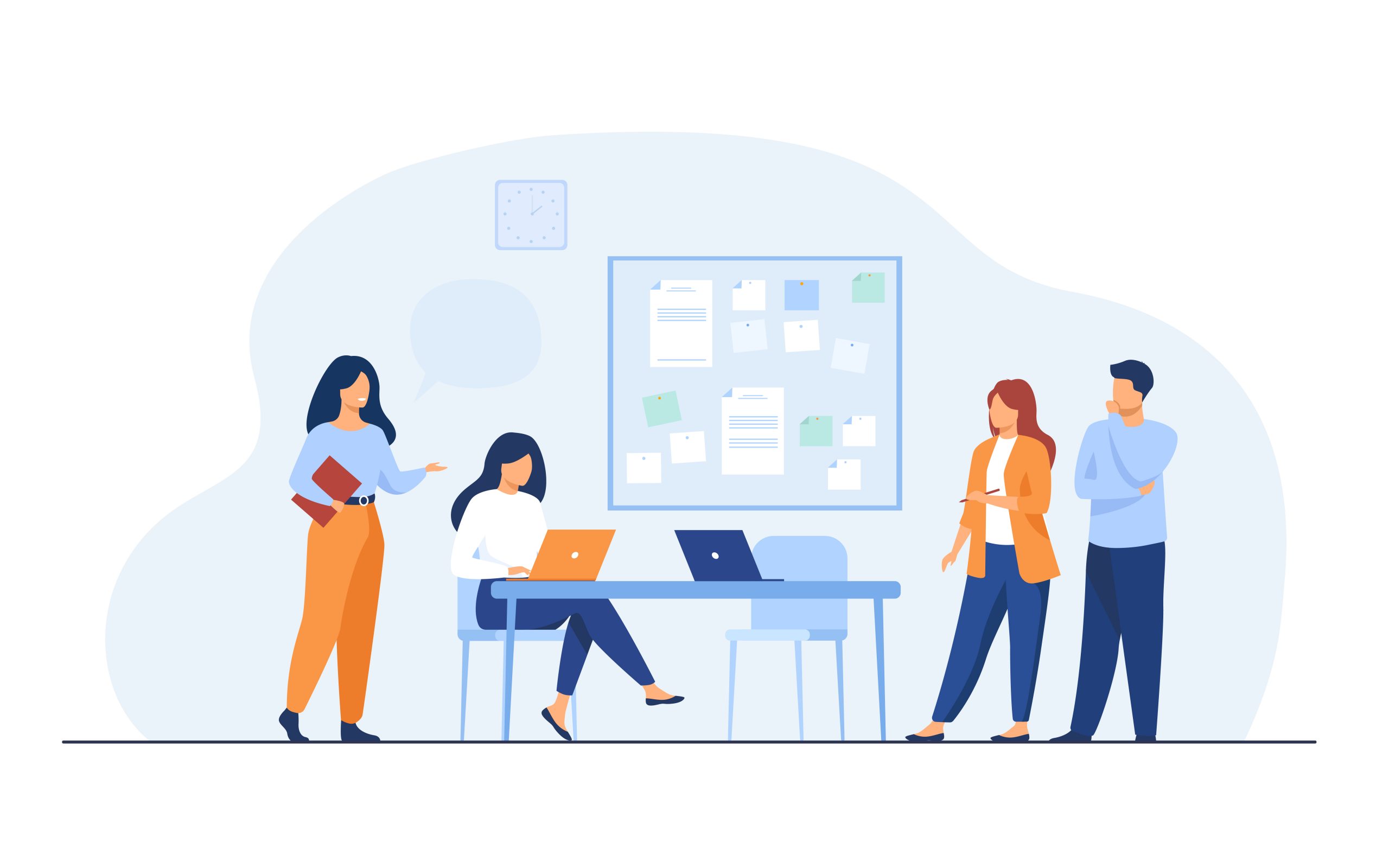 Why passive real estate is the IDEAL investment?
At Snowball Equity, we truly believe that real estate offers superior risk-adjusted returns over other asset classes due to 5 key aspects of wealth creation:
Ready to learn more ?
Interested in learning more about Snowball Equity and how the process works in order for you to partner with us on future investment opportunities?